This particular entry, is a little different from my other ones. Mostly because today is actually February 2, 2009. It's groundhog day and Shakira's birthday. I set this blogger to post this on February 2, 2010. I really have no idea where I will be on that/this date, who I'll still talk to, if I even update this blog, or have a job, or even still like Sufjan Stevens. Things might be going well for me, or not. It's like a mini time capsule for me.
At around this time tomorrow, I should be on a Paris-bound flight with my mom. It'll be the first time for both of us. I realized about an hour ago, that it will be the first time in our lives, that the two of us will share an airplane. I'm 22 now.
This is my mom. And these are a bunch of other people's kids.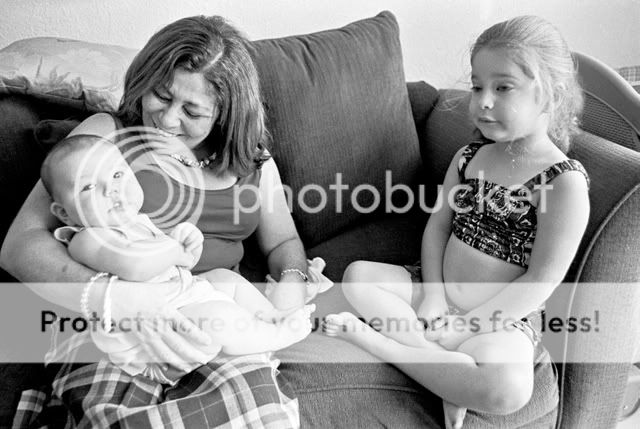 Another first, I just bought a plane ticket to Managua, Nicaragua without running it by my parents.